WELCOME TO MINDFREEKS
The Community-Powered Coaching And Self-Development Platform
Become a MindFreek and join our multi-faceted collective of like-minded members on their journey towards self-development. You don't need to be a coach to be part of our community, everyone is welcome.
Collectively, we offer a range of accessible services where everyone benefits from the community collaboration. That includes self-development events, coaching practice events, social gatherings, coaching exchanges and improvement tools, all hosted in a very relaxed and welcoming environment.
In times where social values are shaken and labels are excessively used to separate people, our community is proud to stand out for its values. We ensure that Authenticity, Transparency, Trust, Collaboration, Challenge and Innovation are embedded in all of the communication between our members.
The Hive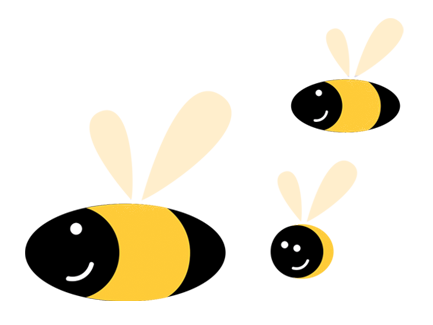 Designed by coaches for coaches and self-development geeks! Our community-powered MindFreeks Hive is a bespoke online platform, developed to integrate tools, networking, events, activity tracking, journey progression and more. This platform has been designed as a space to share skills and exchange coaching practices where everyone can grow together in total transparency. It is dedicated to connecting like-minded people interested in self-development, using high-end technology to create statistics and gamification to track their own custom journey of self-discovery.
CONNECTED COMMUNITY
Collaborative Passionate Community
What is better than growing on our own? Inviting like-minded people from all cultures and backgrounds to take part in that growth!
In MindFreeks, coaches, practitioners and anyone interested in self-development collaborate continuously to walk their own path. Everyone joining the community becomes a MindFreek. MindCoaches are super MindFreeks with a coaching-focused approach who decided to walk the extra mile by coaching and practising within the community as well as hosting events for the benefits of all.
Working collaboratively allows us to shine a light on the individual blind spots we may have when working alone. It also allows us to walk-the-talk by providing coaching and support to each other, as well as providing continuous mutual training.
Interact and network in our community social events

Attend self-development events

Access pro-bono coaching sessions

Access coaching practice events

Track your journey with Karma Points and achievements

Keep track of all your activity with detailed statistics

Access to community self-development documents
Below is a representation of the diversity we represent and how we connect and collaborate through events in the MindFreeks Community.
Our Next 5 Events
ACT Peer Supervision Group (Wed 6 December)

BEwell (Tue 12 December)

Almost End Of The Year Gathering (Mon 18 December)

BEwell (Tue 19 December)

Solstice Celebration (Thu 21 December)
Interested in joining one of these events? Join us now and jump into our event right away! We're looking forward to meeting you.